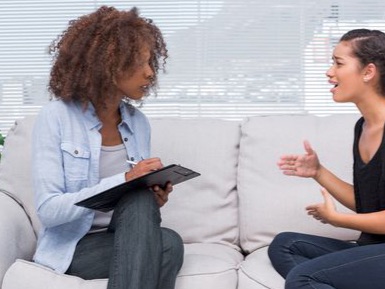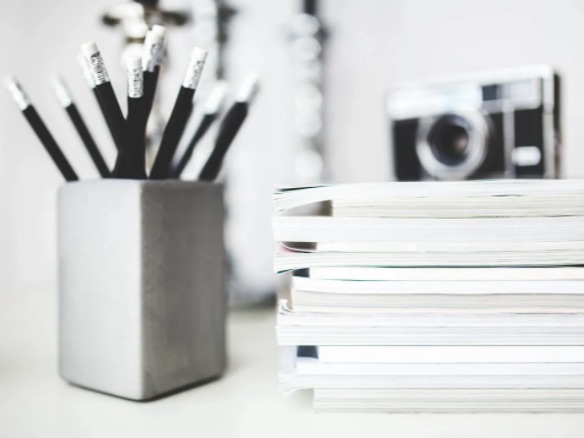 Clinical Supervision Services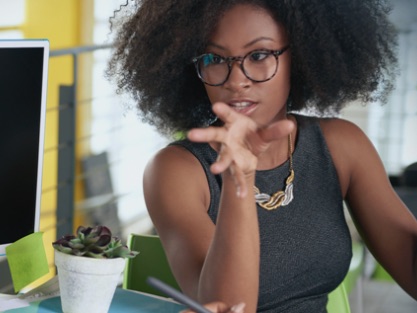 Professional Consultations
What We Do
What's Meant by Counseling Through Faith and A Journey to Mind Balance
Although not a "faith-based" agency, the foundation of my practice is built on faith. Dr. Martin Luther King once said "Faith is taking the first step, even when you don't see the whole staircase". Faith is what's needed to take the first step into your own personal journey of therapy, healing, and growth. Whether your faith is in yourself or a higher power, it is critical to have that confidence and belief that you can start and finish the journey.
It is easy to blame ourselves for our emotional struggles, but one thing we often minimize is the effect mental illness, trauma, and life exposures have on our brain. The limbic system is responsible for stress responses, emotions, and our hormone system. Sometimes our limbic system can be out of balance or overactive. Instead of blaming ourselves for the struggles faced with controlling emotions and maintaining mental wellness, we need to show ourselves compassion and understand that professional assistance is sometimes needed to regain control. 
It is time to realize that a struggle to maintain emotional control has nothing to do with our will or our strength of character.  However, it is our responsibility to start our journey to mind balance because, even though many factors outside of our control can affect our brain and emotions, we have the power to reshape our brains by becoming aware and changing how we choose to think, feel, and behave. A journey to mind balance to me is a wonderfully exciting adventure that can set you on the path of healthier thinking, feeling, and behavior.
MEET THE THERAPIST
Angela N. Vaughn, LPC-S, NCC
Licensed Professional Counselor Supervisor #5158
National Certified Counselor #313983
225-230-5945
[email protected]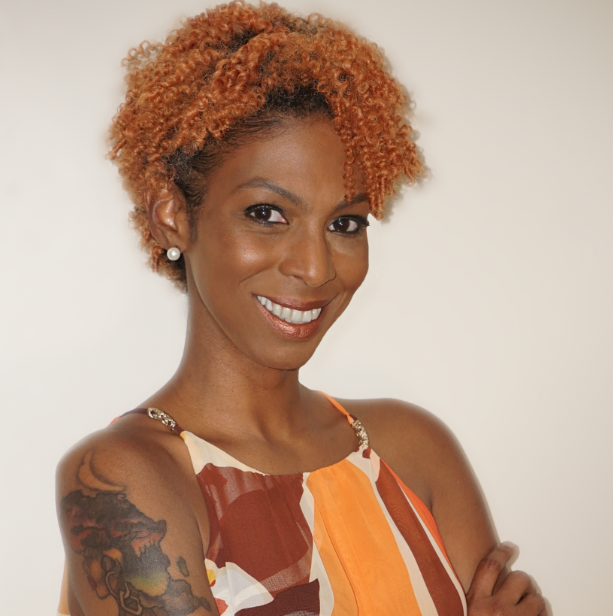 Intake Forms
Forms to submit can be found here.
Offering teletherapy services
To potential clients in the state of Louisana.  Evening and weekend sessions available!
What to expect in the first sessions
I know it is exciting and can also be anxiety producing to start the counseling process so there are a few important things to know about the first few sessions.  In the first session, we will mainly discuss consent forms, confidentiality, rights and responsibilities of the therapist and the client, and areas the client want to focus on in the therapy process. Typically in sessions 2-3, the process includes gathering history, developing a process for the therapeutic journey through natural conversation and dialogue between client and therapist and some structured interviewing, and setting goals.  The first few sessions allow time for client/therapist relationship building, a clearer understanding of therapeutic needs, and planning of the therapeutic process.