MEET ANGELA VAUGHN LPC-S, NCC
Angela N. Vaughn, LPC-S, NCC
Licensed Professional Counselor #5158
National Certified Counselor #313983
225-230-5945
[email protected]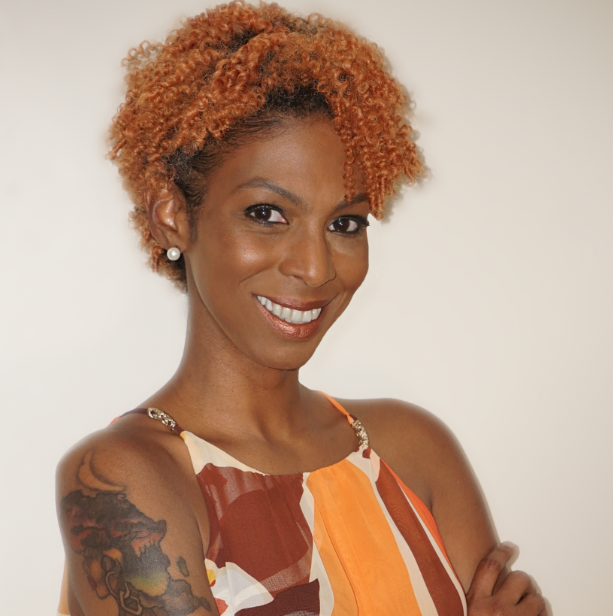 accreditation
I am a Licensed Professional Counselor and my accreditations include an Associate Degree in General Studies from Baton Rouge Community College, Bachelor degree in Psychology, and a Master of Mental Health Counseling graduate degree attained at Southern University and A&M College.
Experience
My work experience includes employment in a partial hospitalization program serving clients with severe and persistent mental illness, a mental health facility specializing in serving youth at risk of being removed from their home or school environment and their families, and an agency serving vulnerable families and children in an effort to increase their functionality as a unit.  I also have over 5 years of experience working in medical insurance companies mental health case management and mental health utilization management departments.
Approach
I approach counseling from a cognitive-behavioral perspective in that patterns of thoughts and actions are explored in order to better understand the clients' problems and to develop solutions. However, I often integrate theoretical approaches (including biblical principles at the client's request), to better understand aspects of the clients' problems for effectual treatment matching. The nature of the client's presenting problem and the clients' preference will determine the techniques used. I work with clients in a variety of formats, including individually, group settings, and as families. 
The foundation of my practice is built on faith. Dr. Martin Luther King Jr. once said, "Faith is taking the first step, even when you don't see the whole staircase." I've kept that quote near throughout my academic endeavors and adopted it as my outlook on therapy. Faith is what is needed to take that first step into your own personal journey of therapy, healing, and growth. Whether your faith is in yourself or a higher power, it is critical to have that confidence. If you feel you don't have faith, then you've definitely found the right page….let's start there. Helping others to start or continue their personal therapeutic journey is what I love most about my work.
Ideal Client
An ideal client appreciates their goals for wanting something different. They value the fact that the journey may not be easy, but the self-discovery and increased awareness of self and the world around them makes the journey well worth it.
An ideal client will value directness, challenges, and a bit of humor in sessions. I am seeking clients that are ready to take responsibility for their part in the therapeutic process, for we are a team. While working together, be prepared to be honest with yourself, show yourself compassion, and most importantly, experience growth no matter the magnitude. It's up to you to make the first move. Let's get started!